We are a registered digital marketing agency serving globally...
FirstWebVersion is serving global clients since 2013
Firstwebversion is a registered performance based digital marketing agency that is in marketing service since 2013. We served more than 2367 clients and the number is growing with each passing day. We enjoy a huge number of repeat clients. In the marketing industry, only the success counts and we are proud to be a part of many such successes. 
Firstwebversion is started by Ms. Garima Banerjee who is a reputed content marketing expert since 2013 and served almost all types of industry. Initially, we use to operate as a marketing agency only. But with each year passing, we grow bigger and expand our services. So we started our separate digital marketing unit with the name FIRSTWEBVERSION. 
Once started with only Ms. Garima Banerjee, we are now a team of 27 young, vibrant, and passionate people from various parts of the globe. We work as a team to ensure the best possible outcome for all of our clients, be it micro business or small business, or already established company. Meet some important pillars of our team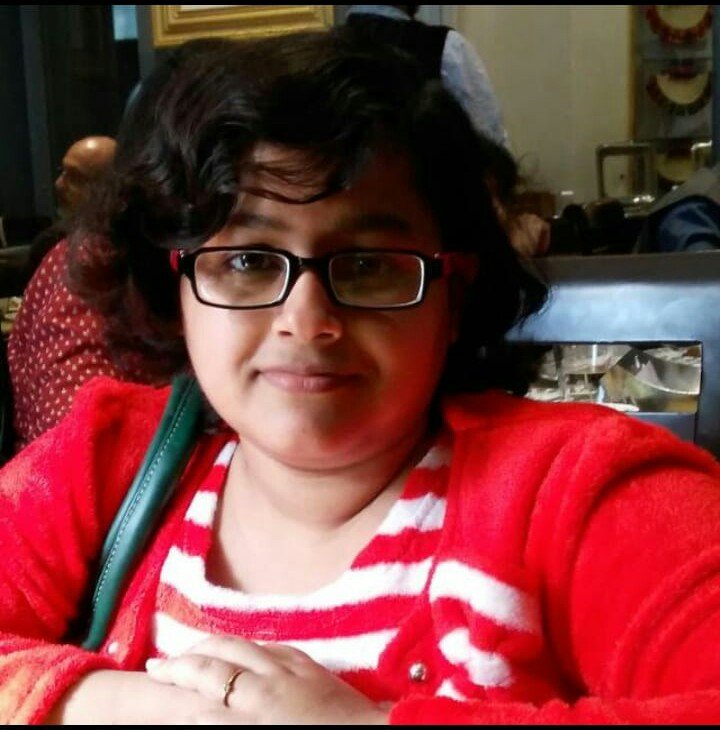 Garima Banerjee
Founder - CEO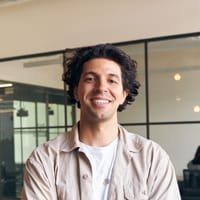 David Costa
Designer Team Head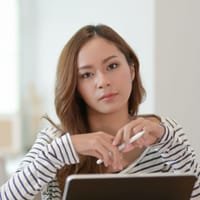 Kitty Siong
Research Team Head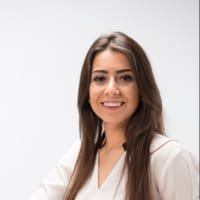 Samantha Jonas
Marketing Team Head
Peter Hanson
Development Team Head
Zoya Khan
Customer Service Team Head
Our mission is to provide the unmatched, unparalleled best quality digital marketing services that remain with the business. So that it impacts the businesses (our clients) in a positive way, leads growth, and maximum profit to the business. 
Providing Maximum Profits To The Businesses
Why Compromise With Growth and Success?
Success starts with a small step in the right direction